🌈 prices usd 🌈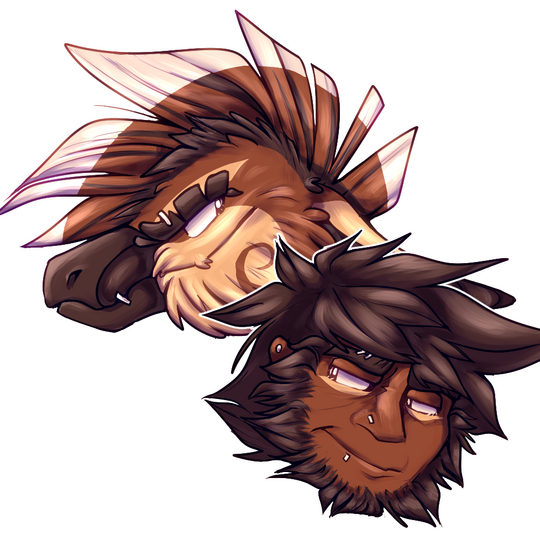 headshots
LINE - $15
COLOR - $25
SHADE - $35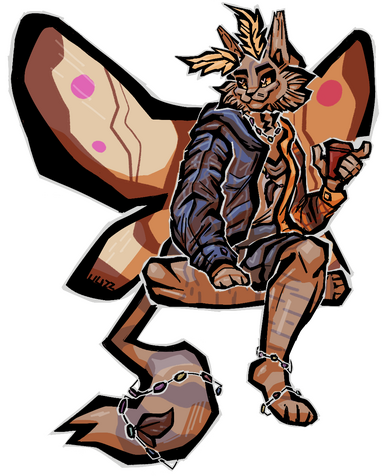 FULLBODIES
LINE - $40
COLOR - $50
SHADE - $75
customs
SIMPLE - $45-60
COMPLEX - $60-80
REFSHEET - $120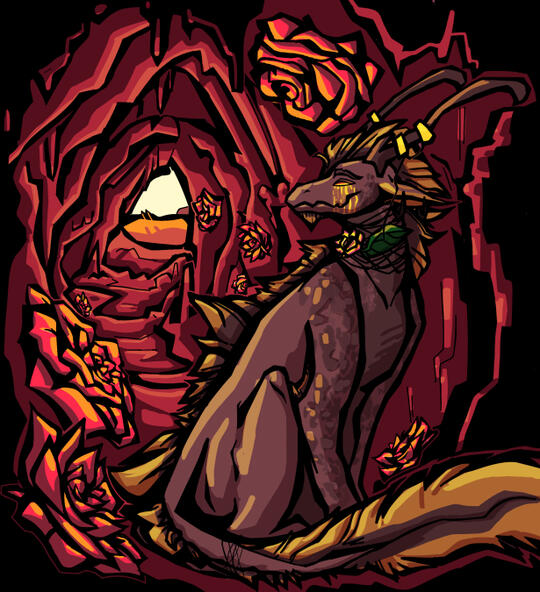 illustrations
LINE - $80
COLOR - $100
SHADE - $120
ADDITIONAL INFORMATION
SFW ONLY
PRICES INCREASE WITH COMPLEXITY
SIMPLE BACKGROUNDS +25%
COMPLEX BACKGROUNDS +50%
ADDITIONAL CHARACTERS +25% PER
EXAMPLES AVAILABLE HERE
🌈 terms of service 🌈
Do not use any artwork or designs commissioned from me for harmful or bigoted purposes. This includes non-fungible tokens (NFTs).
-
Provide credit if possible when using artwork commissioned from me, preferably using links to this website or any site listed here.
-
Do not claim to have created an artwork or a design I have created -- even if you commissioned it from me.
-
At this time currency is only accepted via PayPal or Venmo.
-
When uploading a FurVilla villager commissioned from me, tag it as #25007.
-
You will by default receive periodic updates with work-in-progress shots of pending artwork you have commissioned from me. If you have not received an update within 14 days, you may be eligible for a full or partial refund, but you may not use the incomplete artwork.
-
I have the right to refuse a commission for any or no given reason.
-
Payment is sent up front.
-
Do not resell designs created by me for more currency than they are worth. Factor in the original price of the design plus the value of any and all additional art featuring the design.
-
This website was last updated August 13 2022.